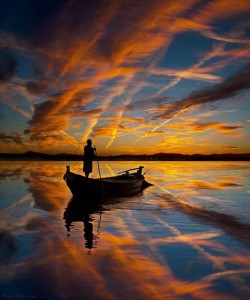 After studying more than twenty different belief-change methodologies, I identified 7 crucial elements required for permanent belief change.
I tested each methodology personally, and also with clients.  I found that if all 7 elements are present, a belief can be completely and permanently eliminated from the psyche.  If any of the 7 elements are missing, results will be incomplete, temporary, or ineffective.
Most of the techniques I studied turned out to be only partially effective, because they were missing one or more of the seven required elements.
When the belief-change process is partial, or incomplete, clients offer comments such as:
"I felt a little better."
"I got something out of the process, but it didn't rock my world."
"The process seemed to work for a while, then it faded."
"The belief was gone right after the process ended, but it returned two days later."
"The world looked different that day, and I felt great.  The next day I was right back where I had been before."
I began seeking a more permanent solution – a way to completely eliminate negative and limiting beliefs – so the old beliefs wouldn't return like a rash that never quite disappears…  Continue reading 7 Steps to Clear Any Belief →