Get Lion's free eBook, Clear Your Beliefs!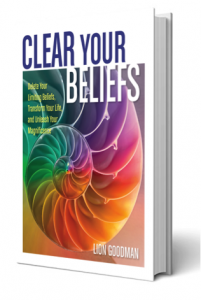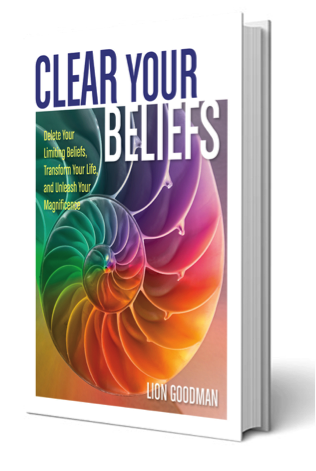 We would be delighted to send you a free copy of Lion's multimedia eBook, "Clear Your Beliefs: Delete Your Limiting Beliefs and Transform Your Life".
This multimedia book describes the science and the art of the Clear Your Beliefs process. It offers an explanation for why you do what you do, and why it's so difficult to change your habitual patterns of thought and behavior. It's a beautifully produced primer on beliefs.
You'll get an email to confirm your address, then you'll get immediate access to the downloadable book.
You will also receive Lion's periodic newsletter about beliefs, belief-change, and transformation.
If we can ever provide you with answers to your questions, guidance on your path, or good, deep conversation about these topics, please contact us through www.ClearYourBeliefs.com/support. We look forward to staying connected.
[Note: Your contact information will never be shared, and you can un-subscribe anytime.]